12th Jun, 2021
Read time 3 minutes
3 ways to improve your health and safety communication
Communication is critical to good health and safety. It is also one of the areas that many organisations fail to address properly when it comes to improving their safety standards.
Good communication can often mean the difference between life and death in an organisation, and improving it can be done both incrementally and with wholesale changes.
This week, HSE Network explore 3 key ways that you can improve safety communication within your organisation, and the benefits you can get from doing so.
What are the dangers of poor safety communication?
Poor communication can often lead to accidents if the incorrect details have been relayed to a given team member.
Cranes overloaded due to a lack of communication for example could cause serious hazards to workers if they are within reach. This basic principle can be applied to a series of other safety areas.
Additionally, a lack of communication can also lead to an increase in anxiety and stress in the workplace. If there is a lack of good communication between a team it can cause team members to become isolated both physically and mentally.
This may have been heightened by the pandemic and the increase in lone working.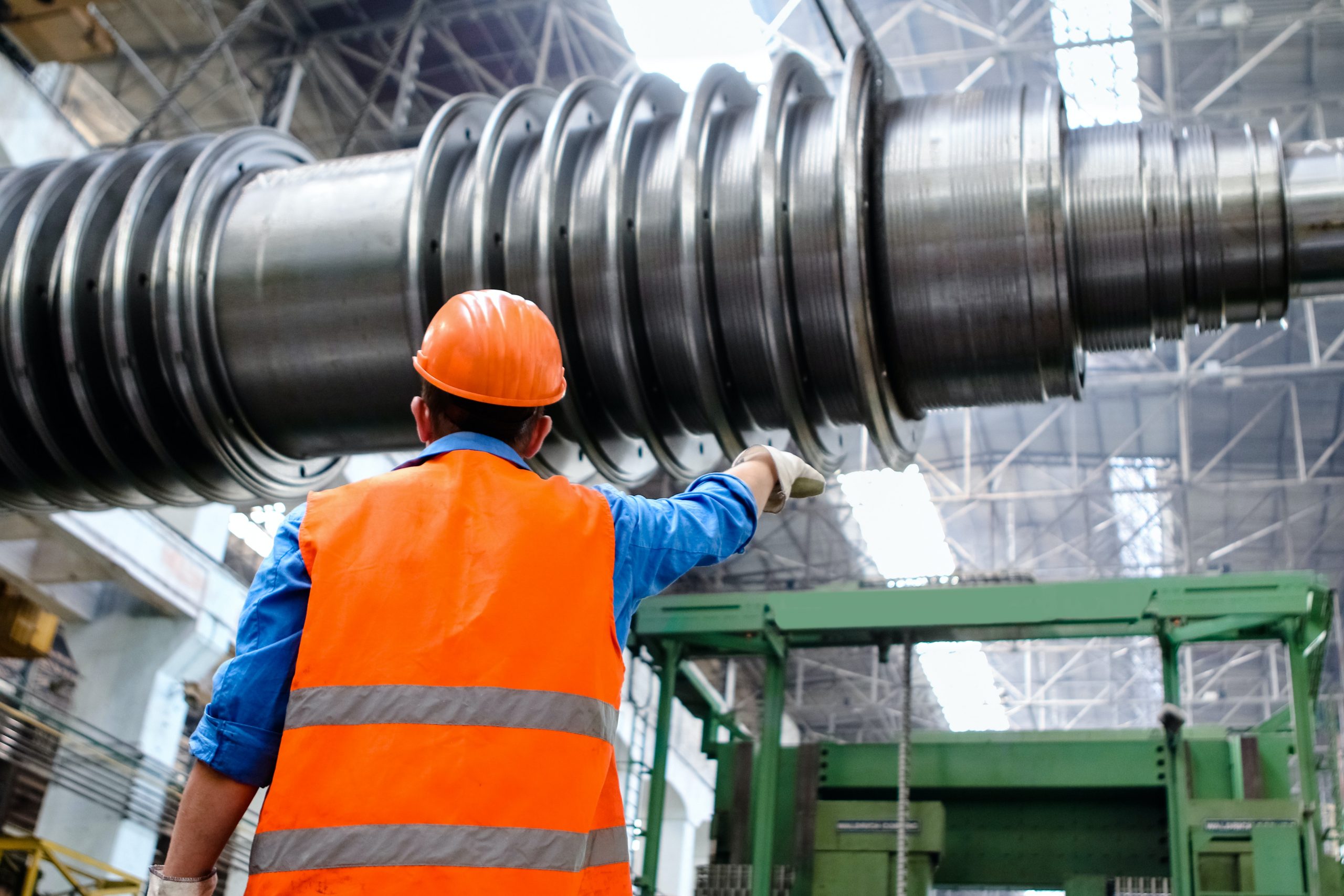 Effective communication within health and safety will help to improve the engagement with the team and reduce the time that has to be spent on constant admin and emails. In addition to the top line communication improvements that can be made to many safety departments, the means of communication can also offer plenty of areas where safety can improve.
The below table illustrates some of the most common means of communication in the workplace and the ways that they can be improved from a health and safety perspective.
| Communication method | Ways to improve | Benefits |
| --- | --- | --- |
| Email | Ensure time-sensitive emails are sent within the suitable time frame and only email when necessary | Increased efficiency, allowing time to focus on big picture safety |
| Phone calls | Confirm number reading and important details over the phone twice and use phonetics if needed | Reduced risk of misheard information and objectives |
| Meetings | Involve all within the meeting in decision making processes and ensure actions from the meeting are formalised after | More open communication and increased employee engagement |
| Instant messaging | Avoid excessive checking of instant messaging and avoid longer messages if a call would be better | Reduced chance of burnout and anxiety |
1. Ask workers how they think situations should be dealt with
If workers are more involved in the decision making research shows that it is likely to increase compliance. This is very important when it comes to enacting both large scale changes in an organisation and ensuring that the day to day activities are done correctly.
2. Have a clear delegation of tasks that is clear and present in the workplace
A clear delegation of tasks will ensure that everyone knows what they need to be doing. This will reduce the chance of stress building up between team members and reduce the chances of a lapse in communication through the chain of command.
3. Measure where engagement is low and tailor communication accordingly
Measuring the engagement within your workforce is crucial when it comes to improving your safety iteratively over time. Look at the number of workers attending meetings and responding to emails, if there has been a drop off in numbers then it could be an indication that a change in tactic is needed.
Communication is essential for employee well-being
Communicating with your team is an essential part of safety and an area that is often overlooked.
Poor communication can not only lead to accidents, but it can also lead to employees and workers becoming disillusioned with the work that they are doing and this can often pose a threat to the mental health and many workforces.
One of the key health and safety podcasts we ran this year looked at the new One Million Lives initiative from Jacobs and how it aims to improve the communication and awareness around mental health in safety. It is a great place to start if you are looking for ways to communicate on well-being with your workforce.
How One Million Lives is Helping to Save Lives | Paul Hendry