10th Jun, 2021
Read time 1.5 minutes
EcoOnline Launch New Website with EHS suite of modules
With so many EHS platforms now on the market, it can become easy to be overwhelmed by different software solutions and what they can offer. Updates come frequently and sometimes the changes can be superficial with a focus on branding. 
---
The new updates to the EcoOnline platform go beyond fonts, icons and colours, by 'creating a consistent design and user experience' across all of their applications. The new-look represents a new stage of growth for EcoOnline as they look to increase their health and safety solutions across the globe. 
The newly acquired Airsweb AVA software adds to the EcoOnline platform's functionality and is now part of their connected applications. The acquisition is part of EcoOnline's mission to provide a one-platform solution to EHS needs within organisations.
There will be a new focus on the UX of the platform
User experience (UX) is a crucial part of digital transformation, if your applications are easier to use then it is going to increase uptake and optimise workflows. 
There is a new focus on customisation of features and reporting so that the end-user can find the right way to achieve their goals. The new intuitive user experience quality will help clients better manage a variety of safety areas without the need for in-depth training. 
The new logo
EcoOnline has grown rapidly in recent years but has not lost sight of the mission. They now provide health and safety software solutions to over 6,500 clients worldwide, and even the new logo has a safety spin!
In the 20th-century coal miners often brought canaries into the mine with them to act as early warning signals for toxic gases. The new EcoOnline logo pays tribute to these brave birds and ties into the EcoOnline mission of continuous safety improvement.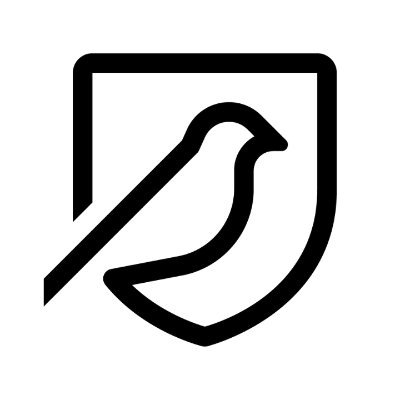 Sign up for the latest webinar from EcoOnline
The next stages are exciting for EcoOnline, however, they will still be providing plenty of content through the form of informative webinars throughout the summer.
Their latest talk focuses on the value of a connected data-driven safety management platform which is essential for creating a joined-up health and safety strategy.