27th Jun, 2021
Read time 2 minutes
New standard for providing guidance on psychological risks published
The new standard aimed at protecting workers from psychological risks (ISO 45003) has been published.
The standard was published in June and focuses on mental health within health and safety, providing guidance on how to manage well-being, especially with workers heading back into the office.
---
Iso 45003 is expected to improve the awareness of organisations around the risks of poor psychological health and how risks such as stress and anxiety can plague those within and around the organisation.
What came from the consultation period?
When standards such as ISO 45003 get processed, they enter a publication period so that points and questions can be raised.
Some expressed concern that the guidance tried to turn line managers into psychologists, with many new areas outlined that managers need to look at.
Despite the challenges, the developers say it is about designing work in a way to support psychological health.
BSI are the governing organisation behind the development of the new standard. The new model which focuses on psychological safety is a development from ISO 45001 which looked primarily at occupational health and safety management systems.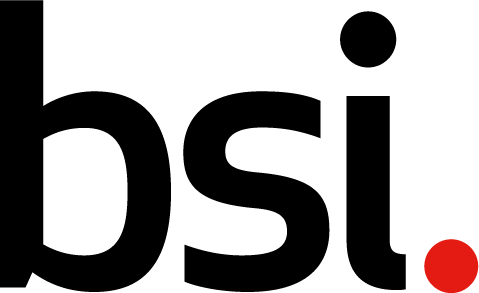 Psychological safety is a big part of the wider health and safety model. If workers are not in the right frame of mind or have poor mental, emotional, physical and spiritual health then it can lead to incidents in the workplace. Not to mention serious health and well-being implications in the long run.
"'We argue that demonstrating a commitment to the management of psychosocial risks in the workplace and the tendency to focus attention on work-related contributing factors are becoming central to positioning the safety, health and wellbeing of people at the centre of the business agenda.'

Dr. Ivan Williams: IOSH Policy Development Manager"